LEARN TO PLAY CASINO GAMES
Always wanted to learn how to play the popular casino games like Roulette, Baccarat, Blackjack, Andar Bahar and many more? It's your lucky day!

Deltin presents Learn To Play. A video series to teach you ins and outs of major casino games to help you get the upper hand the next time you're at a table. The series is available in 6 languages - English, Hindi, Kannada, Tamil, Telugu, Gujarati.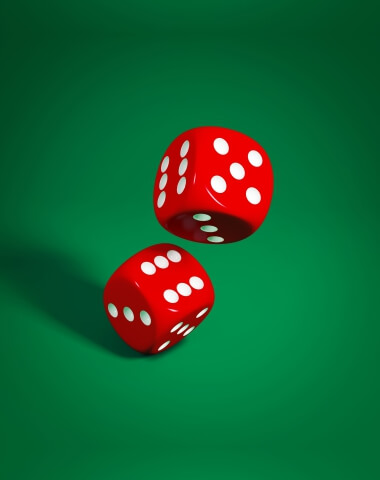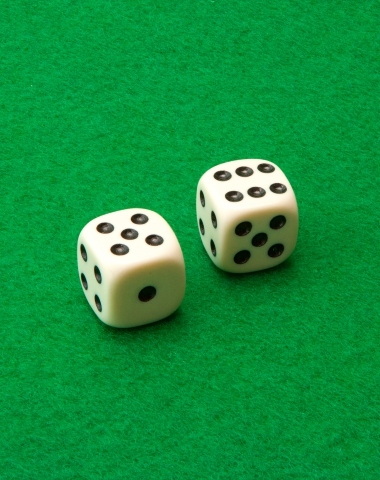 OTPC v/s NNPC
Deltin Casinos provide a special gaming offer with casino packages booked online where you get Non-negotiable playing chips (NNPC) of higher amount by paying less. While other casinos may offer One-time playing coupons (OTPC) that can be used only once for limited games and limited bets, the advantage of NNPC is that they are like cash chips. You can play for more and win bigger! Have a look and make the smarter choice